One-of-a-kind camp experience
You've never been to a soccer camp like this before! Join us for a whirlwind of a week of goalkeeping, where you will gain and improve your skills, be driven to new levels, and have your potential pushed to the max!
Learning happens on and off the field, but we also know how to have fun! You won't want to miss massage night, Stan's Game, and the week's finale: The Team Keeper Wars.
Hope to see you there!

Youth Sessions and Advanced Sessions run concurrently during the week.
Ages 10-13: Entering 8th grade and younger
Our Youth Sessions are designed for the youth keeper. These keepers will be instructed by our top-flight staff and will intermingle with the advanced keepers at various times during the week.
Ages 14-18: Entering 9th grade and older
The Advanced Sessions will help you attain your potential. You will learn the fundamental techniques at a quicker pace, thus allowing more time for advanced skills like those necessary at the high school, collegiate and professional levels. If you are a high school goalkeeper and are serious about goalkeeping, the Advanced Sessions is the camp for you!
Schedule is subject to change.
Check-in and Welcome
Evaluation
Staff Training Demo
Ball Handling
Distribution off the Ground
Low Diving and Angle Play
Extension Diving
Angle Play and Distribution from the Hand
Set Pieces
Breakaways #1
Cross Management #1
Clean Game
Distribution (Punts/Dropkicks)
Cross Management #2
Stan's Game
Team Keeper Wars (Youth) / Breakaways #2
Coach's Choice
Team Keeper Wars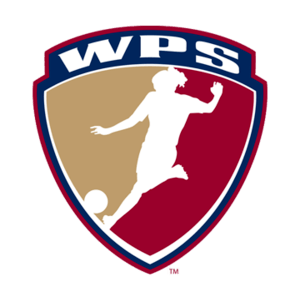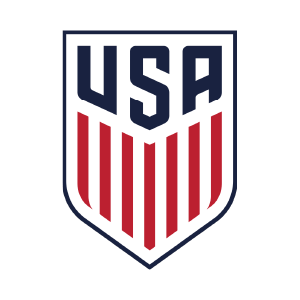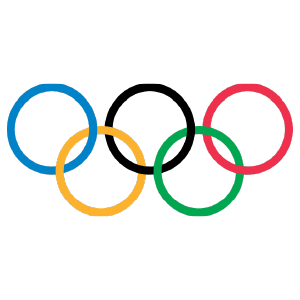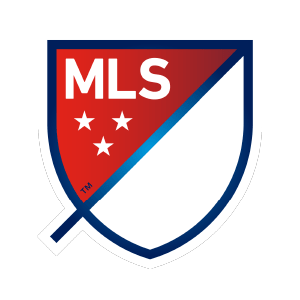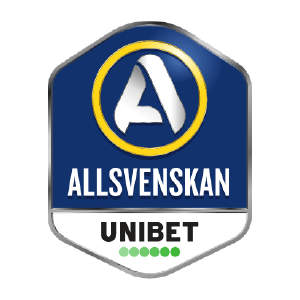 When your goal is: No goals
Find out what you're made of at Camp Shutout.