hone your goalkeeping skills at camp shutout
Camp Shoutout is the ultimate in goalkeeper training. Whether you are entering your first year of high school or your first year of college this camp will help you attain your potential. The Advanced Sessions will teach the fundamentals techniques at a quicker pace, thus allowing more time for advanced skills like those necessary at the club, high school, collegiate and professional levels. If you are serious about goalkeeping, Camp Shutout is the camp for you!
Join Stan this weekend in Brookfield!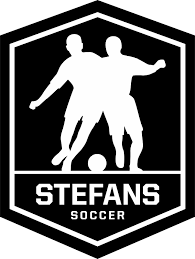 CAMP SHUTOUT GK WORKSHOPS @ Stefans
Join us for a Goalkeeper Weekend! Product demos, complimentary glove cleaning, sales on gear, workshops from Stan Anderson PLUS enter to win an ultimate GK Support Pack! ($275 Value!)
Date: Sunday, September 24, 2023
Time: Workshops at 12pm and 1 pm
Location: Stefans Soccer
620 Elizabeth Ct, Brookfield, WI 53045 map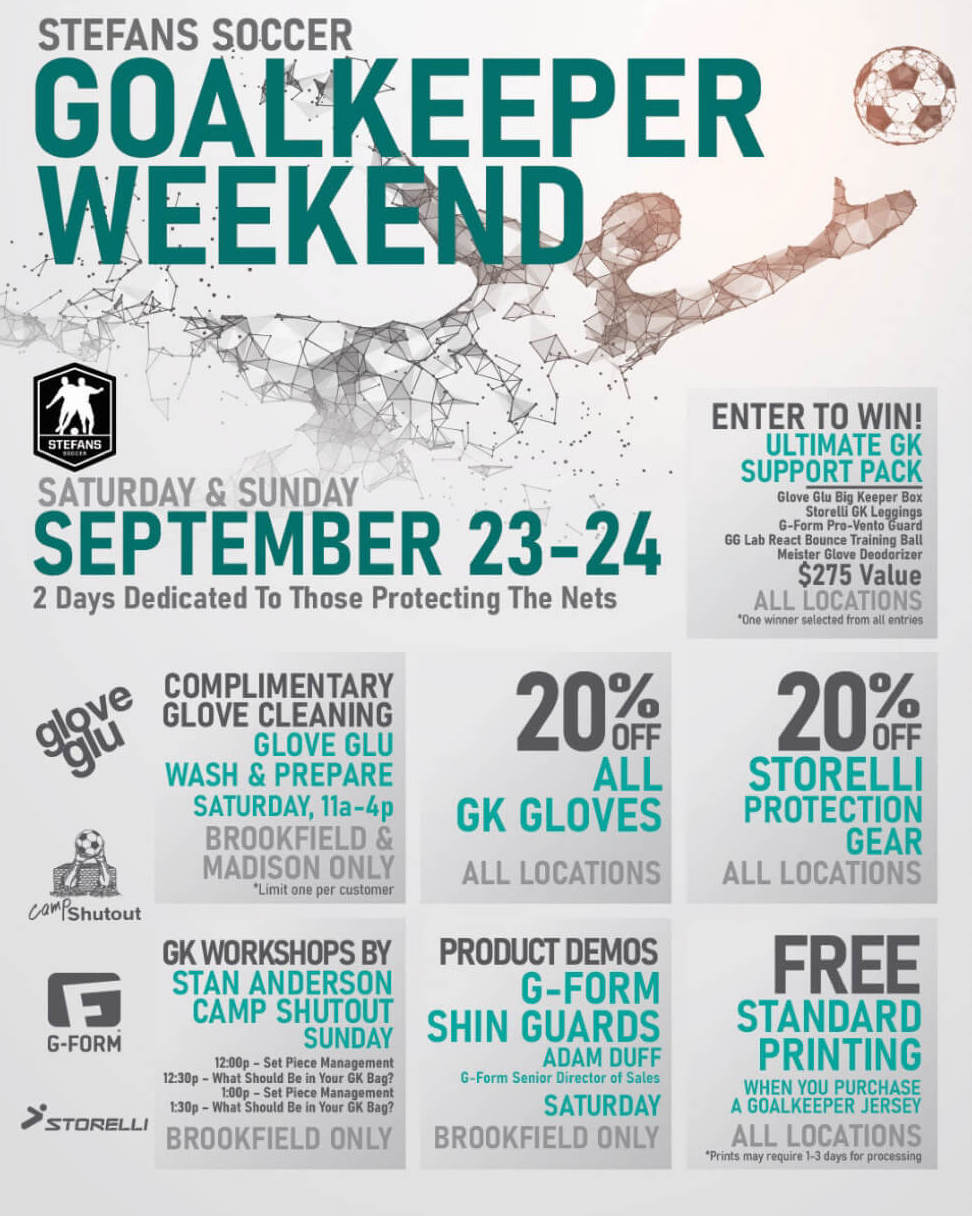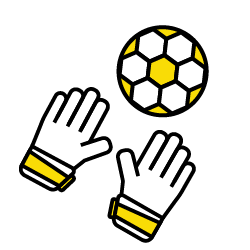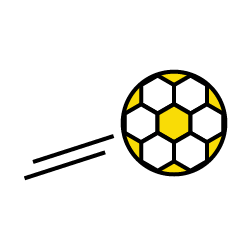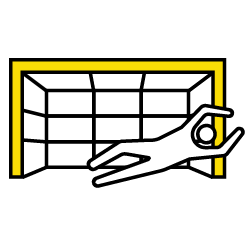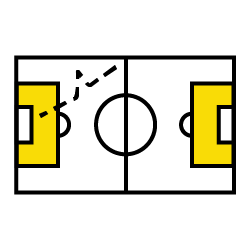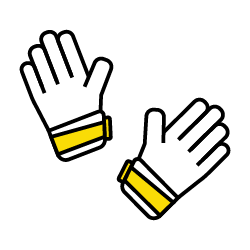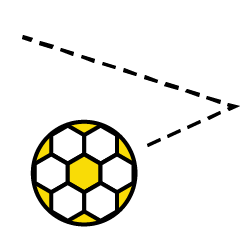 "My 11-year-old daughter has been attending his camps in the summer and winter for the past 2 years in the midwest and she loves him. When camp is over she is waiting for registration to open for the next. Not only is this camp amazing for skills but the emotional/psychological aspect of a goalkeeper is something he understands and preaches. Love him!!!"
- Sarah L. B.
"The opportunity to attend has been invaluable. The energy, excitement and passion among the athletes and coaches cannot be replicated. The professionalism and quality are absolutely top-notch. Learning from a diverse group of coaches with countless years of knowledge and experience to making friends from all over the country are things to expect for your keeper. You will not regret sending your GK to this program.  Your only regret will be that you didn't get your keeper there sooner."
- Erika, WI